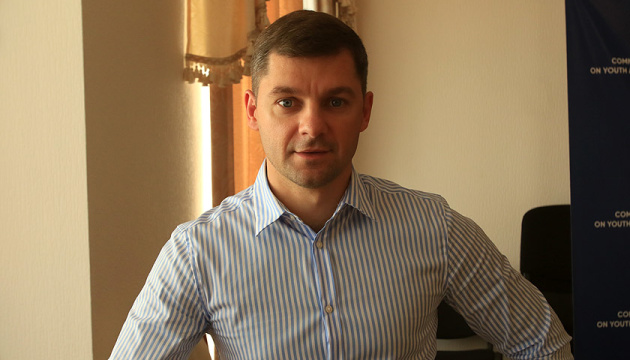 Govt to submit draft budget for 2021 to parliament this week - Mokan
The Cabinet of Ministers will submit Ukraine's draft state budget for 2021 to the Verkhovna Rada by the end of this week, according to Vasyl Mokan, the government's representative in the parliament.
He told the Ukraine 24 television channel that the government was currently finalizing the document.
"The finance minister communicated with the IMF about the draft budget [on Wednesday], before and after the government meeting. The government plans to submit it to the Verkhovna Rada for a second reading by the end of this week," Mokan said.
He also noted that the government was actively negotiating the draft state budget with the International Monetary Fund. The issue of independence of the National Bank of Ukraine and anti-corruption bills should also be agreed upon with the IMF, he said.
The Cabinet of Ministers at an extraordinary meeting on September 13 approved the draft state budget for 2021. The document envisages UAH 156.1 billion for healthcare. In total, the government plans to spend 4.2% of GDP on health care in 2021.
Earlier, Servant of the People MP Danylo Hetmantsev said that the Verkhovna Rada planned to adopt Ukraine's state budget for 2021 in the first half of December.
op