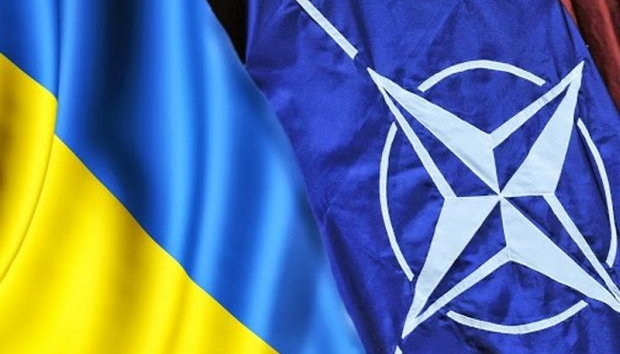 Ukraine can join NATO without MAP - Kuleba
Ukraine can move towards NATO membership even without a Membership Action Plan (MAP), according to Ukrainian Foreign Minister Dmytro Kuleba.
He said this during an online conference "The Road to Warsaw Security Forum" on Tuesday, November 17, according to an Ukrinform correspondent.
"Ukraine's position is simple: if the MAP is something that will further simplify our path to membership, then Ukraine and Georgia should get it. But if the allies decide that we can achieve the same result in a certain period of time without a MAP, then we can discuss it," Kuleba said.
Kuleba stressed that Ukraine's path to NATO membership should be clearly defined in terms of direction, tools and deadline.
"It is very important. Otherwise, we will wander in space, doing something that will not bring us closer to our goal," he said.
Earlier, Lithuanian Ambassador Valdemaras Sarapinas said he considered it realistic for Ukraine to apply in 2027 for membership not only in the EU but also in NATO if the necessary reforms are successfully implemented.
op