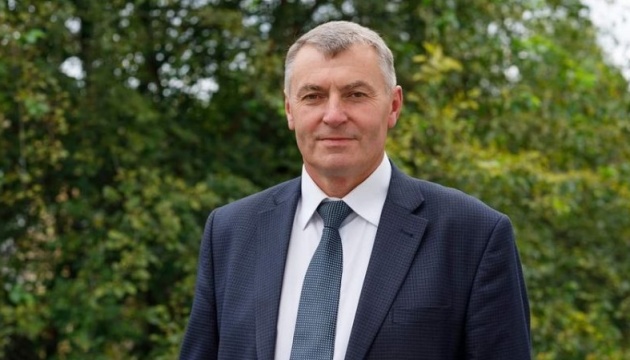 Newly elected mayor of Konotop dies
Oleksandr Luhovyi, who was elected mayor of Konotop in the October 25 election, has died from an illness, MP Ihor Molotok has said.
"The newly elected mayor of Konotop, Oleksandr Luhovyi, has passed away. Terrible news and a great loss. He won the election and desperately fought for his life with an insidious disease. It seemed that the worst was over, but it was not so," he wrote on his Facebook page.
Local newspaper SumyToday reported that Luhovyi had died from complications caused by COVID-19.
"Oleksandr Luhovyi fell ill before the election and was in a Kyiv hospital. He wrote on Facebook on October 31 that he was recovering," the newspaper wrote.
Local elections took place in Ukraine on October 25, 2020. Luhovyi ran for Konotop mayor as a self-nominee and received 37% of the vote.
Photo: Facebook