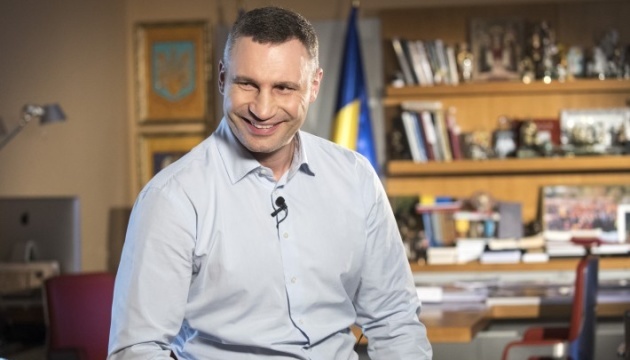 Klitschko greets Biden on election win
Kyiv Mayor Vitali Klitschko has congratulated U.S. President-elect Joe Biden on his election victory.
He wrote this on his Facebook page on Sunday, November 8, according to Ukrinform.
"I sincerely congratulate Joe Biden on his victory in the U.S. presidential election. I have had the honor of meeting him in the United States and in Ukraine. I respect him as a person and a politician who consistently supports Ukraine in countering Russian aggression and in the reform process. Joe Biden knows our country well and is its sympathizer," Klitschko wrote.
He noted that he believes in the progress of partnership between the two states and "in the effective cooperation in Ukraine's struggle for territorial integrity and the implementation of the necessary reforms and democratic transformations."
op