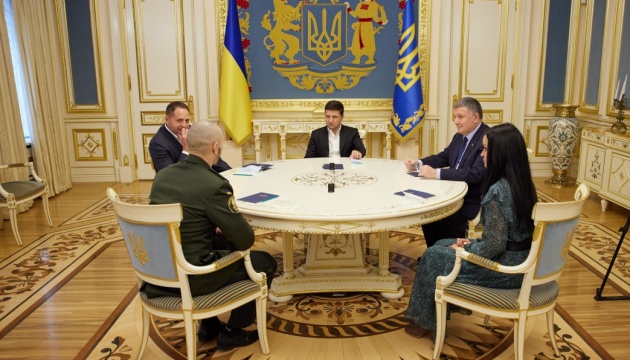 Zelensky meets with Markiv
Ukrainian President Volodymyr Zelensky met with National Guard serviceman Vitaliy Markiv immediately after his arrival in Kyiv.
According to the president's press service, the meeting took place at the President's Office in a very warm atmosphere.
Zelensky asked Markiv about his health and the details of his stay in prison.
"It is a pleasure to meet you. I believe that this is indeed a common victory, and above all, a victory of Ukraine at the international level. It's great that we have such fighters. We did everything in our power," Zelensky said.
The President also praised Markiv's fortitude and high moral qualities. "I am happy that we have such servicemen. You are an example for many people," the head of state stressed.
Markiv, in turn, thanked the President for his support. According to him, it was "the main sign for him - not only as a citizen of Ukraine but also as a serviceman, that there is a Commander-in-Chief, he worries about his people and will not leave them alone."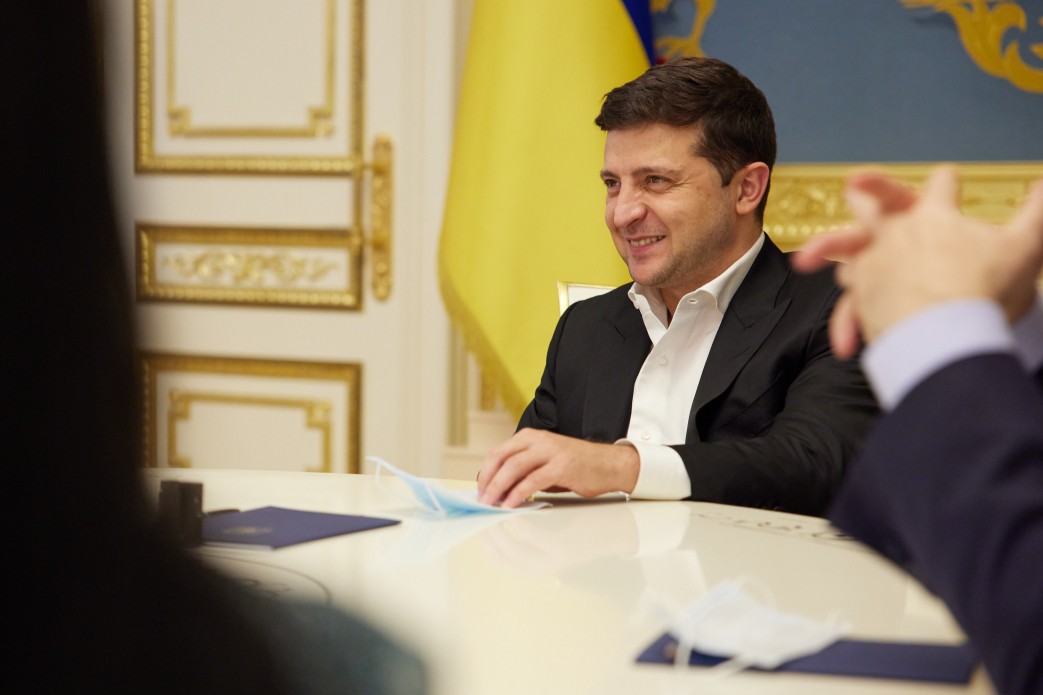 The serviceman said that he wrote and read a lot in prison, studied the history of Ukraine. Markiv said that he kept all the drawings and letters he received and brought them with him.
Interior Minister Arsen Avakov noted that Markiv is a student of the National Academy of Internal Affairs, he needs to undergo medical rehabilitation and wants to continue his military career.
On November 3, the Milan Court of Appeals acquitted Markiv, and he was released from prison.
Markiv, Senior Sergeant of the National Guard of Ukraine, was serving his term in a prison near Milan after a court of first instance sentenced him to 24 years in prison last July for his alleged involvement in the deaths of Italian photojournalist Andrea Rocchelli and his interpreter, Russian Andrei Mironov, near Sloviansk, Ukraine's Donetsk region, in 2014.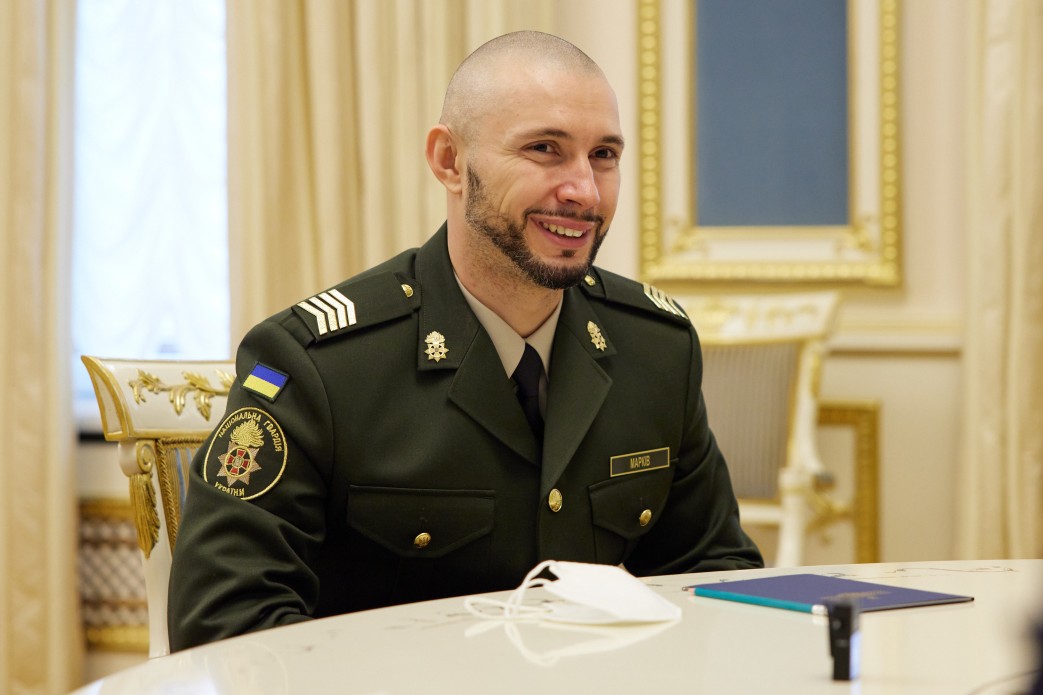 Markiv was in custody since he had been arrested in Bologna on June 30, 2017.
The session of the Milan Court of Appeals on November 3 was attended by Ukrainian Interior Minister Arsen Avakov and Verkhovna Rada Commissioner for Human Rights Liudmyla Denisova.
ish