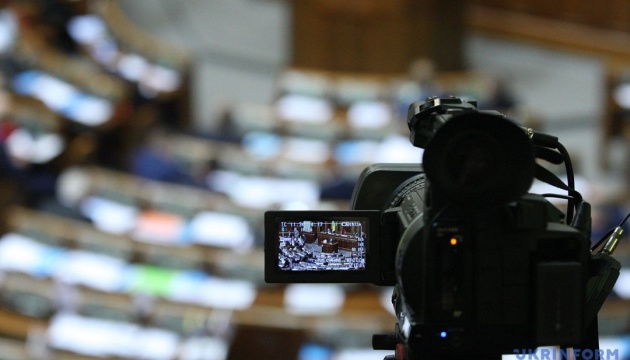 MP proposes depriving Constitutional Court of budget funding
Deputy Chairwoman of the Verkhovna Rada Committee on Anti-Corruption Policy Halyna Yanchenko has proposed adopting a bill to deprive the Constitutional Court of Ukraine (CCU) of budget funding until the institution is renewed.
"I registered a bill on changes to the state budget and the deprivation of the CCU of budget funding until this state body is renewed. I personally believe that we should not finance with taxpayers' funds a body that systematically demolishes anti-corruption legislation and destroys Ukraine's reputation in the eyes of the civilized world," Yanchenko wrote on her Facebook page.
According to her, UAH 109 million that remained unused should be spent on "socially useful needs," for example, on a subvention to educational institutions located on the contact line in Donbas.
There is currently no information on the registration of such a bill on the Verkhovna Rada's website.
According to Article 148-1 of the Constitution, "the state provides funding and appropriate conditions for the activities of the Constitutional Court of Ukraine." The state budget separately determines the expenditures for the activities of the CCU, taking into account the proposals of its head.
op