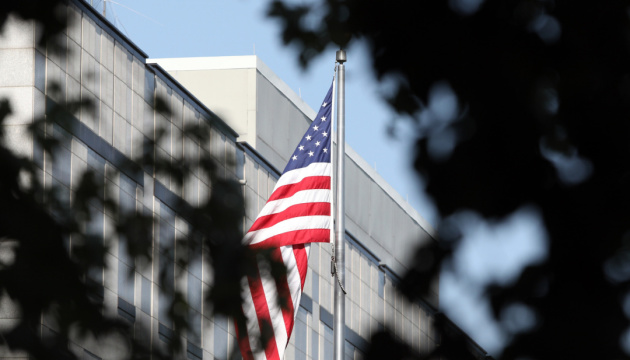 Ukraine, U.S. discuss ways of deterring Russian aggression – embassy
The deepening of security and defense ties with a view to countering Russia's aggression in Europe was the main topic of talks between Ukrainian Ambassador to Washington Volodymyr Yelchenko and U.S. Deputy Assistant Secretary of Defense Laura Cooper, Ukraine's Embassy in the United States has said in a statement posted on its official Facebook page.
"During the meeting, Volodymyr Yelchenko and Laura Cooper discussed the deepening of bilateral military and security cooperation, which is an important factor in deterring Russian aggression," the embassy said.
The meeting took place in Washington, at the premises of the Embassy of Ukraine in the United States.
The U.S. side, in turn, stressed the importance of continuing the reform of Ukraine's security and defense sector in line with Western standards, including NATO standards.
According to the statement, the United States has consistently supported Ukraine in its efforts to counter Russian aggression.