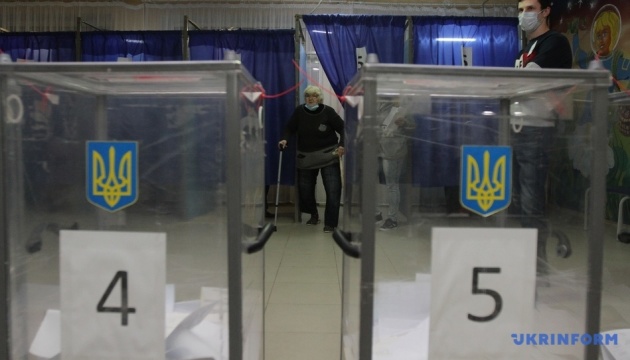 Council of Europe welcomes participation of IDPs in Ukraine's local elections
The Council of Europe welcomes the fact that internally displaced persons (IDPs) from temporarily occupied territories received the right to vote in Ukraine's local elections that took place on October 25.
The Congress of Local and Regional Authorities of the Council of Europe conducted a remote observation procedure regarding the local elections in Ukraine and released a relevant report on October 27.
"The Congress delegation, in particular, welcomes the fact that IDPs were for the first time allowed to vote in local elections based on the legal amendments reflecting Congress' Recommendations 386 (2016) and 419 (2018)," reads the report.
At the same time, the Council of Europe noted that regrettably, only around 100,000 Ukrainian citizens made use of the new provision out of estimated 1 million IDPs in Ukraine.
Local elections in Ukraine took place on October 25.
iy