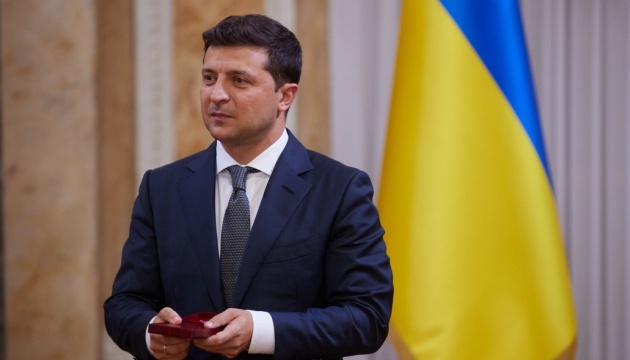 Zelensky in Britain called for granting NATO Membership Action Plan to Ukraine - Kuleba
Ukrainian President Volodymyr Zelensky raised the issue of granting Ukraine a NATO Membership Action Plan (MAP) as part of his visit to the United Kingdom, according to Ukrainian Foreign Minister Dmytro Kuleba.
"They talked about NATO separately. The president was very clear. He said that Ukraine needs a Membership Action Plan and that NATO membership will contribute to Ukraine's security and defense," Kuleba wrote on his Facebook page on Thursday, October 8.
Zelensky is on an official visit to the United Kingdom on October 7-8.
On October 8, Zelensky met with British Prime Minister Boris Johnson. The agreement on political cooperation, free trade and strategic partnership between the two countries was signed at the meeting.
op