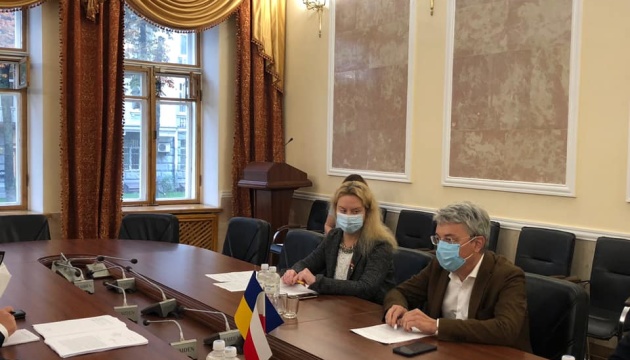 Tkachenko, Cichocki discuss cultural cooperation between Ukraine and Poland
Minister of Culture and Information Policy of Ukraine Oleksandr Tkachenko and Poland's Ambassador to Ukraine Bartosz Cichocki have discussed cultural cooperation between the two countries amid the pandemic.
Tkachenko wrote this on his Facebook page.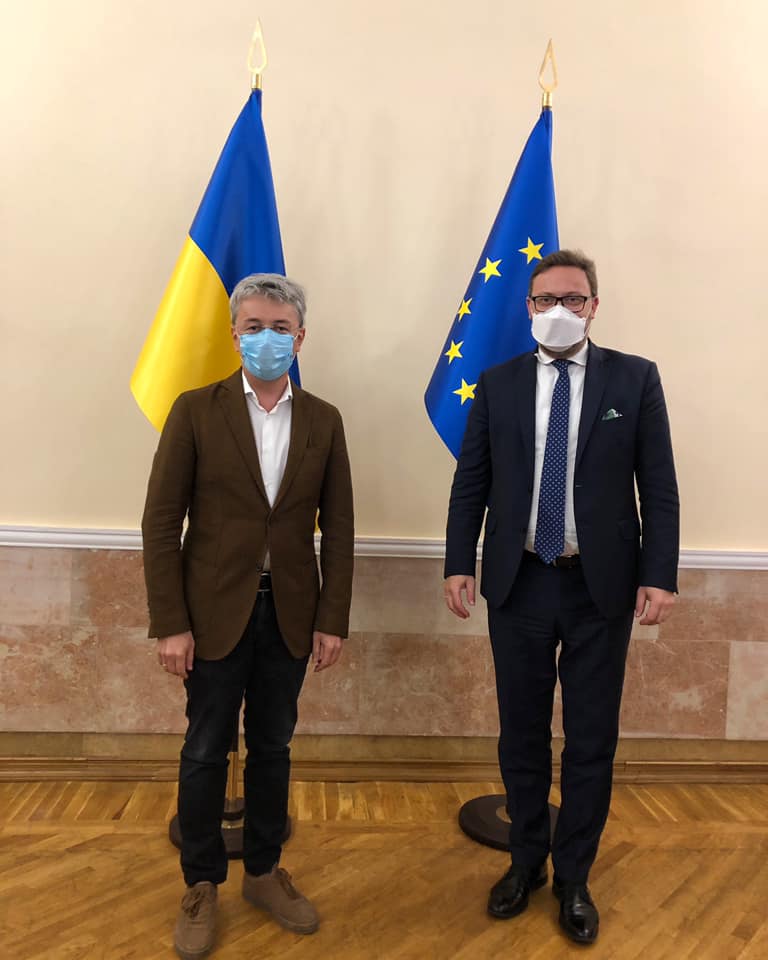 "We discussed the continuation of cultural cooperation between the two countries during the difficult times of the pandemic and work in the sphere of information policy. We agreed to jointly start resolving open issues accumulated over the past years and to adhere to parity on the principles of cooperation," Tkachenko wrote.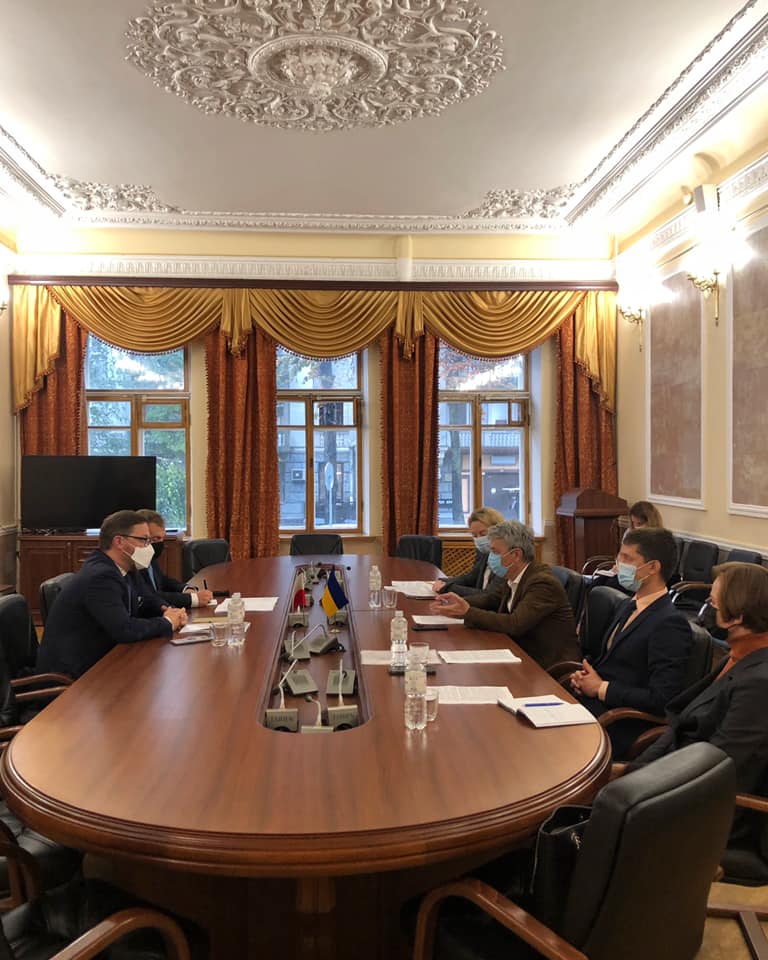 On October 6, Tkachenko met with Kazakhstan's Ambassador to Ukraine Darhan Kaletaev. Both sides discussed cooperation between Ukraine and Kazakhstan in the field of culture and tourism.
Photo credit: Facebook