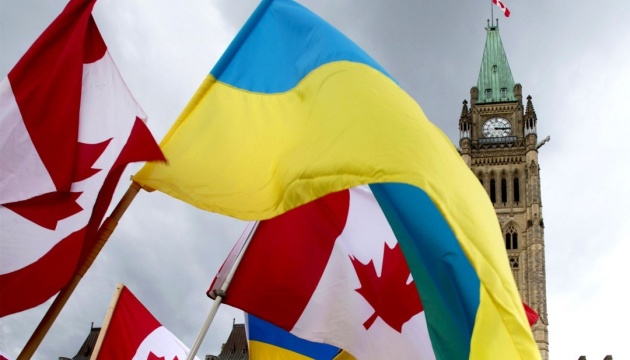 Canada allocates $4.3M for reforms in Ukraine
Canada will commit over C$4.3 million to strengthen defence and broader security sector reforms in Ukraine as part of Canada's whole-of-government support to the country, Canada's Minister of Foreign Affairs François-Philippe Champagne said on Thursday.
"Canada remains a steadfast partner of Ukraine in their sovereignty and territorial integrity. We remain committed to work together toward building the future that the people of Ukraine deserve," Champagne said.
The contribution complements Operation UNIFIER, Canada's military training and capacity-building mission in Ukraine, and will be implemented in partnership with the Parliamentary Centre and Alinea International.
These funds will support projects that integrate technical expertise, gender-based analysis and results-based management tools to enhance security sector institutions.
Canada's partnership with Alinea International will advance governance and democratic accountability of the security sector by helping reform initiatives undertaken within security sector institutions in Ukraine.
Canada's contribution to the Parliamentary Centre will bolster the capacities of Ukrainian parliamentary committees to review and pass legislation required for security sector reform.