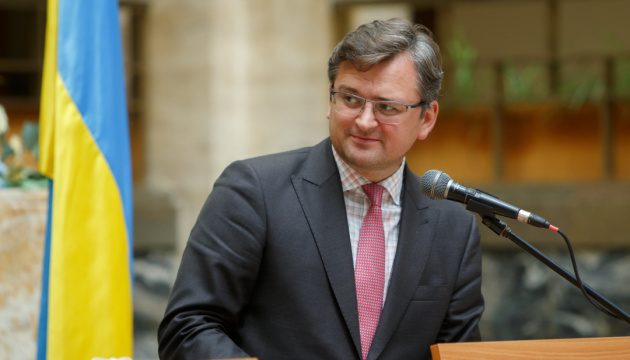 Ukraine not planning to restrict entry of foreigners again
The Cabinet of Ministers currently has no intention to impose restrictions on the entry of foreign citizens into Ukraine again, Ukrainian Foreign Minister Dmytro Kuleba has said.
He said this at a briefing on Wednesday, September 30, according to an Ukrinform correspondent.
"I personally support the idea of people being able to travel even in a pandemic so that foreigners could enter Ukraine in compliance with basic rules. This is exactly the position that is supported by the government. The government has no plans to impose other restrictions on the entry of foreigners into Ukraine," Kuleba said.
At the same time, he called the government's decision to restrict the entry of foreigners, which was in force until September 28, force majeure.
"It was a force majeure decision that we had to make to protect the health of citizens and curb the spread of the pandemic," the minister said.
The Cabinet of Ministers of Ukraine banned the entry of foreigners from August 28 to September 28.
op