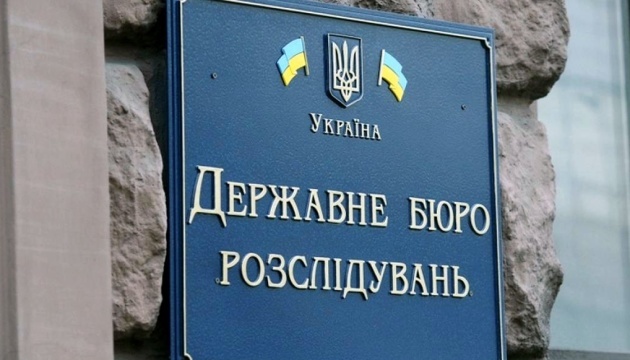 Oleksiy Sukhachov becomes new acting director of State Bureau of Investigation
Oleksiy Sukhachov has become a new acting director of the State Bureau of Investigation (SBI), according to the website of the bureau.
On August 20, 2020, he was appointed as deputy SBI director.
In 2017-2019, Sukhachov worked as deputy head of the Department at the Prosecutor General's Office of Ukraine.
In 2019-2020, he served in the Foreign Intelligence Service of Ukraine.
A reminder that the first SBI director was Roman Truba, who took the office on November 22, 2017. However, in December 2010, President Volodymyr Zelensky signed a law on restarting the SBI, which provided for the early dismissal of Roman Truba.
On December 27, 2019, Iryna Venediktova became the SBI head.
After the appointment of Venediktova as Prosecutor General of Ukraine on March 17, 2020, Oleksandr Sokolov became acting SBI head.
iy