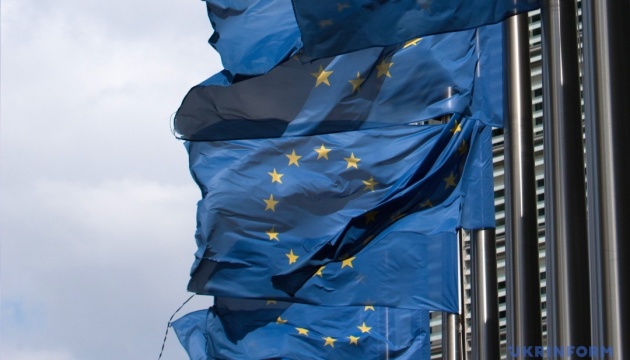 EU not recognizing local 'elections' in Russian-occupied Crimea
The European Union does not recognize the results of local and regional elections held by the Russian Federation in the occupied Crimea and Sevastopol on September 13, according to a statement posted on the website of the European External Action Service.
"The European Union has not recognized the illegal annexation of Crimea and Sevastopol by the Russian Federation and therefore does not recognize the holding of elections in the Crimean peninsula. Anybody elected in Russia-organized voting in the Crimean peninsula claiming to 'represent' Crimea and Sevastopol will not be recognized by the EU as representatives of those territories, which are part of Ukraine. The European Union remains unwavering in its support for the territorial integrity and sovereignty of Ukraine," the statement reads.
Regional elections were held in Russia on September 13. For the first time in history, they took place for three days under the pretext of countering the spread of coronavirus. The Ukrainian Foreign Ministry condemned the illegal organization and holding of so-called "elections" by the Russian Federation on September 13, 2020, in the temporarily occupied territories of the Autonomous Republic of Crimea and the city of Sevastopol.
op