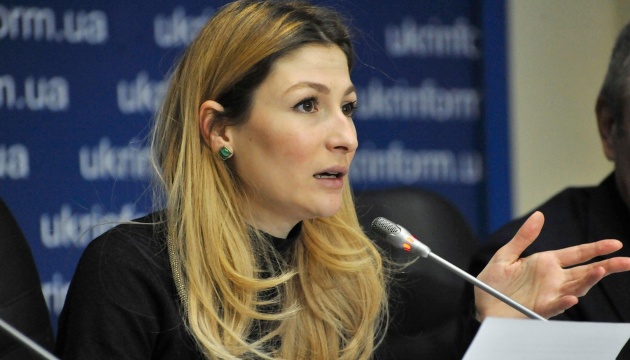 Russian 'governor elections' in Sevastopol illegal – Dzheppar
The "governor elections" that started in Russian-occupied Sevastopol on September 11 are illegal, and their organizers will be held legally responsible, according to Ukraine's Deputy Foreign Minister Emine Dzheppar.
"So-called 'elections' which Russian occupiers started in the Ukrainian Crimea on September 11 are null & void and won't be recognized by Ukraine or by our partners," she wrote on Twitter.
According to Dzheppar, all those involved in holding the "elections" will face legal responsibility under Ukrainian legislation.
The "elections" of a Russian-controlled "governor" started in Sevastopol on Friday, September 11.
op