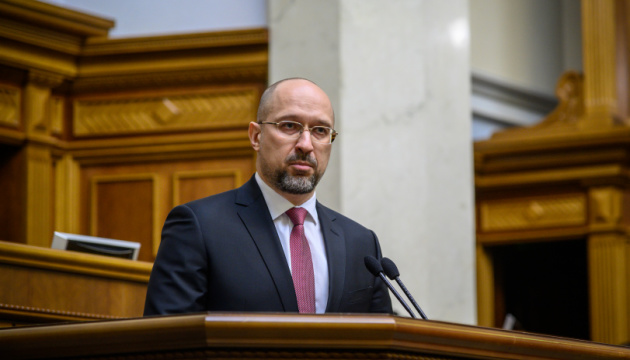 Shmyhal: Draft state budget to be submitted to Parliament before September 15
The draft law on the state budget for 2021 will be submitted to the Verkhovna Rada on time - not later than September 15.
Prime Minister Denys Shmyhal stated this during an hour of questions to the Government in the Verkhovna Rada, an Ukrinform correspondent reported.
"The budget is being drawn up. On September 15, as required by the law, it will be submitted to committees and Parliament so that we can move on to a systematic discussion. To date, the Finance Ministry has balanced the basis of the budget," Shmyhal said.
According to the prime minister, calculations have been already conducted for the sectors of healthcare, education and needs of the army.
Shmyhal assured that the authorities would ensure the financing of all costs related to the fight against COVID-19, the healthcare sector reform and all other reforms.