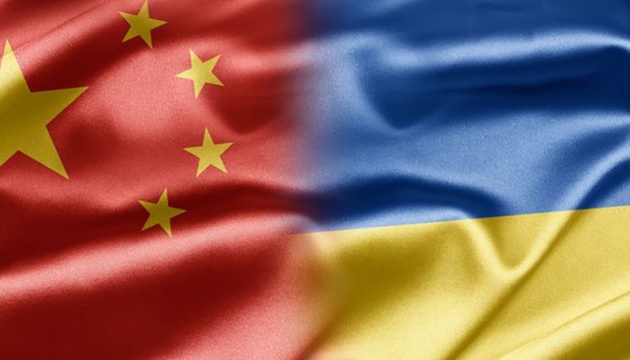 Ukraine, China to develop political dialogue and cooperation
Ukraine and China will develop political dialogue and increase the volume of practical cooperation.
First Deputy Foreign Minister of Ukraine Emine Dzheppar and Vice Foreign Minister of the People's Republic of China Le Yucheng agreed on this during a video conference on September 1, the Foreign Ministry's press service reported.
Among other topics that were in the spotlight were further interaction within international organizations, ways to intensify trade and economic cooperation, joint participation in the implementation of projects within the framework of China's One Belt, One Road initiative.
"The parties assured each other of the invariability of the fundamental principles of mutual respect for sovereignty, territorial integrity and independence, stipulated by the political documents concluded since the establishment of diplomatic relations," the Foreign Ministry said.
The Chinese diplomat invited his Ukrainian counterpart to visit Beijing. In turn, Emine Dzheppar confirmed the invitation to Le Yucheng to visit Kyiv for the next round of political consultations.
sh