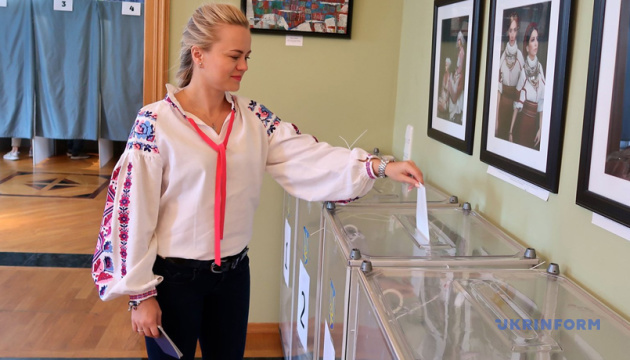 Health Ministry, CEC developing algorithm for holding local elections
The Health Ministry and the Central Election Commission (CEC) are developing an algorithm for holding local elections in the context of the coronavirus pandemic.
"We are currently working with the Central Election Commission on developing such algorithms and such an election process to make it as safe as possible - both for commission members and for voters who will come to the polls. How to ensure the exercise of constitutional rights by people who are in self-isolation or treatment at home," Stepanov said during the Svoboda Slova talk show on ICTV.
As reported, local elections in Ukraine are scheduled for October 25, 2020.
The total number of COVID-19 cases in Ukraine reached 123,303 cases as of September 1, including 2,088 new cases recorded over the past 24 hours.
iy