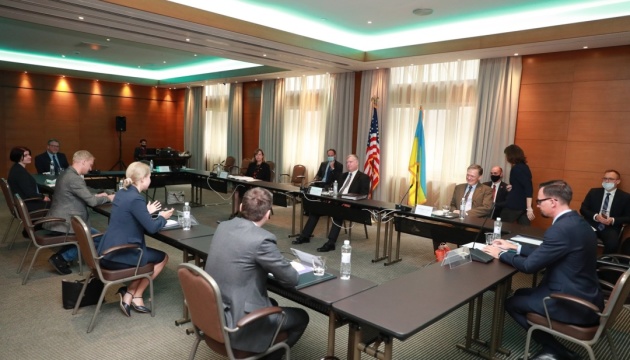 Biegun meets with activists, journalists in Kyiv
U.S. Deputy Secretary of State Stephen Biegun met with civil society activists and journalists in Kyiv on Thursday and stressed the importance of the rule of law and media freedom for a successful democracy, the U.S. Embassy in Ukraine has reported on Facebook.
"Deputy Secretary Biegun met today with brave and dedicated civil society activists and journalists to discuss their anti-corruption and advocacy efforts. The rule of law, media freedom and a strong civil society are keys to a vibrant democracy," the report said.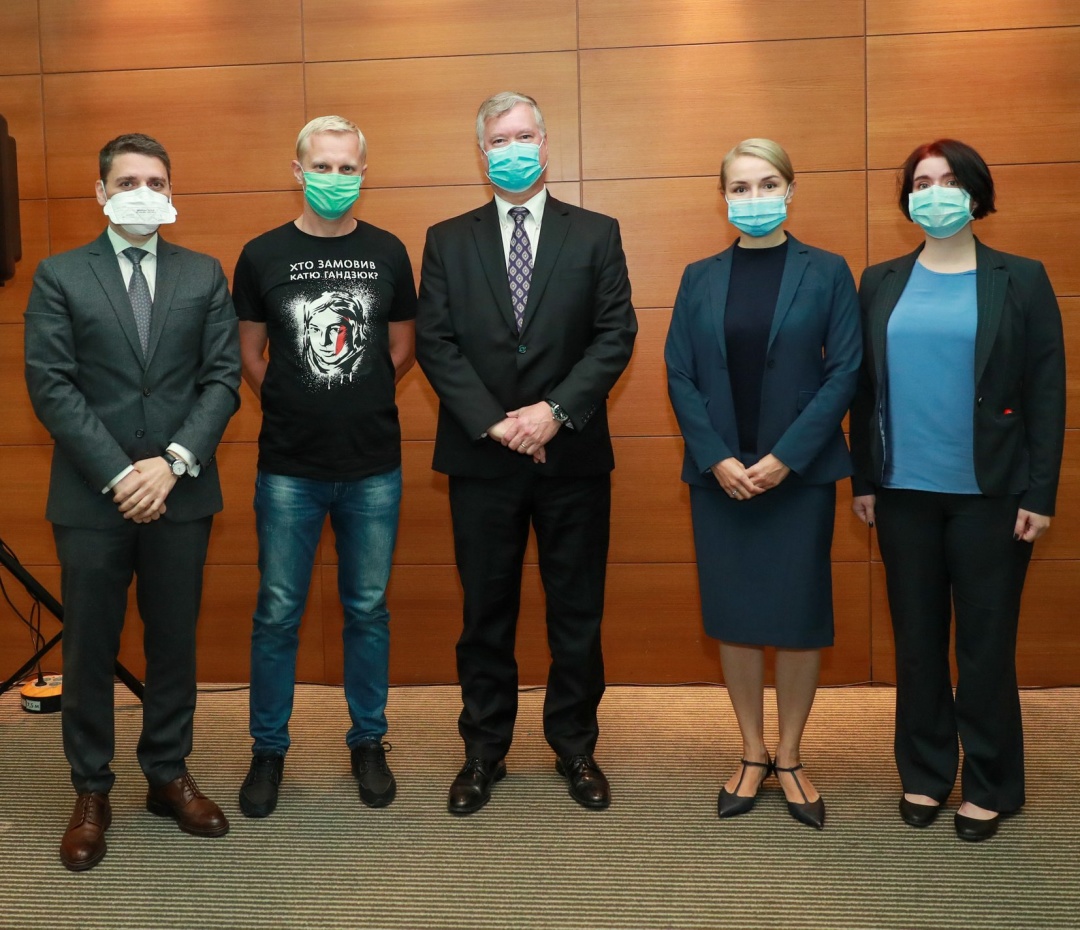 Biegun arrived in Ukraine on August 26. He met with President Volodymyr Zelensky in Kryvyi Rih on August 26 and with Foreign Minister Dmytro Kuleba in Kyiv on August 27.
op