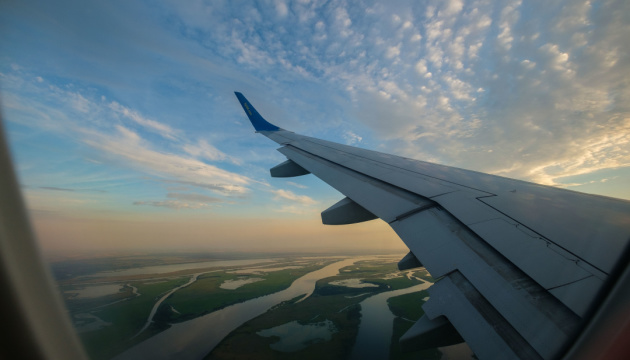 Ukrainian diplomats help five migrant workers return from Angola
The Embassy of Ukraine in Angola has helped bring back home five compatriots who came to this country in January 2020 at the invitation of an Angolan employer, the embassy's press service has reported.
The embassy said that Ukrainians found themselves in a difficult situation - without employment contracts, without valid visas and without a salary.
"In response to citizens' appeals to the Ukrainian embassy, Ukrainian diplomats, in contact with the Angolan Foreign Ministry and local law enforcement agencies, managed to ensure the return of our compatriots to Ukraine and reach an agreement with the Angolan employer on the payment of the salary to them for the relevant period of work," the statement said.
On May 10, Belarusian Airlines Belavia evacuated 60 people, including six Ukrainians, from Sudan and Angola.
op