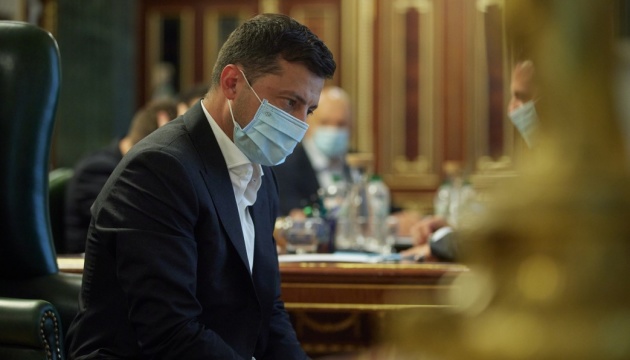 Zelensky proposes easing Ukraine entry requirements for Belarusians
Ukrainian President Volodymyr Zelensky has said that relaxed entry requirements should be introduced for citizens of Belarus.
The head of state said this during a traditional conference call on Tuesday, August 25, the presidential press service reported.
"How can we refuse entry to Belarusians, especially given the extremely tense domestic political situation in their country? I think we should note down the relaxed requirements for Belarusians entering our country. This is a very delicate topic - everything must be taken into account," Zelensky said.
Protests have been going on in Belarus for two weeks now against the rigging of the results of the August 9 presidential election. According to official data, Alexander Lukashenko, who has ruled the country since 1994, won 80.1% of the vote, whereas opposition candidate Svetlana Tikhanovskaya garnered 10.1% of the vote. After that, Tikhanovskaya was forced to move to Vilnius.
op