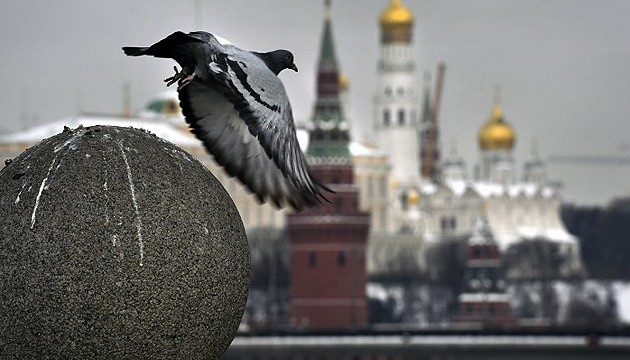 Russia names condition for formal arms deliveries to Donbas
Leonid Kalashnikov, head of the Russian State Duma Committee on CIS Affairs, says that Russia will be able to formally supply weapons to militants in Donbas if the United States approves annual military aid to Ukraine.
The adoption by the U.S. Senate of a bill on annual military aid worth USD 300 million to Ukraine "will open the door for Russia" to formally supply weapons to militants in Donbas, Kalashnikov said, Interfax reported.
As Ukrinform reported, on July 30, a group of U.S. Senators introduced the Ukraine Security Partnership Act to provide security assistance and strategic support to Ukraine. The aid amounts to USD 300 million per year.
In turn, U.S. President Donald Trump's administration supported an increase in the supply of lethal weapons to Ukraine in the defense budget for the 2021 fiscal year.
ish