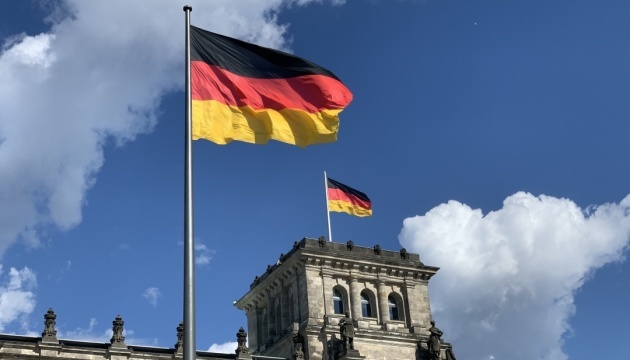 Berlin urges all parties to comply with ceasefire in Donbas
Berlin welcomes the agreement on a full and comprehensive ceasefire in eastern Ukraine which entered into force at 00:00 on July 27, 2020.
"The Federal Government welcomes the agreement of the Trilateral Contact Group, which consists of representatives from Ukraine, Russia, and the OSCE, on [ceasefire] support measures in force from today," Deputy German Government Spokesperson Ulrike Demmer said at a briefing in Berlin on Monday, an Ukrinform correspondent reports.
As noted, these measures include, inter alia, establishment of a mechanism to control ceasefire violations, special protection of civilian facilities, ban on sniper equipment, drones, and sabotage groups.
Germany urges all parties to comply with the ceasefire unconditionally and in full force, Demmer emphasized.
Berlin also welcomed the fact that the new ceasefire had been discussed in a phone conversation between President of Ukraine Volodymyr Zelensky and President of Russia Vladimir Putin.
For its part, Germany and its French colleagues will support the implementation of the Minsk agreements, the Deputy German Government Spokesperson said.
As reported, the establishment of a full and comprehensive ceasefire in Donbas on July 27 was agreed on by the Trilateral Contact Group during a video conference meeting on July 22.
ol