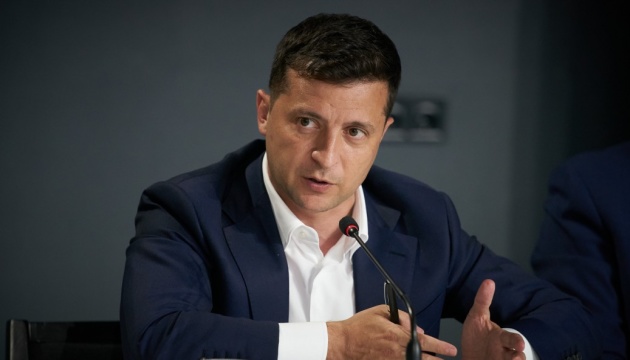 Fires and floods: Zelensky releases video of his travel around Ukraine
Ukrainian President Volodymyr Zelensky has released a video of excerpts from his working visits across Ukraine last week and called for cooperation in overcoming crises and improving the nation.
Zelensky wrote this on his Facebook page.
"The year 2020 does not stop testing us - the west with floods and the east with blaze. However, Ukrainians do not give up there [in the east and in the west]. Let us continue to work hard together to overcome everything and make the country better," the president said.
Zelensky also released a video with fragments of his visits to the Luhansk, Chernivtsi and Volyn regions.
Photo: President's Office