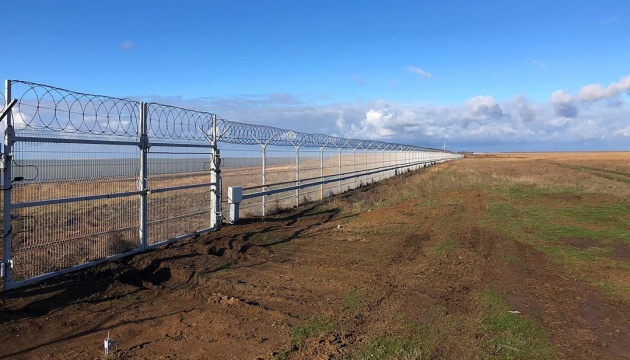 Human rights activists: Torture of citizens by security officers is systemic and unpunished in Crimea
Torture of Ukrainian citizens by law enforcement officers in the Russian-occupied Crimea remains a systemic and unpunished phenomenon.
"The results of monitoring and analysis confirm that the use of torture by the FSB [Federal Security Service of the Russian Federation] and the police against Ukrainian citizens has become a systematic and unpunished phenomenon after Russia's occupation of Crimea," Oleksandr Sedov, an analyst of the Crimean Human Rights Group posted on Facebook.
According to him, the courts in the occupied Crimea practically do not consider cases over the torture of civilians.
"Crimeans are deprived of the right to legal protection in case of torture because allegations of torture are not investigated in Crimea, and the courts do not consider cases over torture by law enforcement officers against civilians. Even if judgments are delivered in the cases of use of force, the mildest penalties are applied (fines and probation)," the expert informed.
The monitoring of the Crimean Human Rights Group shows that no judgment has been delivered under Article 302 of the Criminal Code of the Russian Federation (Compulsion to give evidence), despite that the facts of torture, both collected by human rights activists and described in the sentences under Article 286 of the Criminal Code, contain elements of a crime.
"This testifies to the established practice, in which the use of violence by representatives of the Russian security forces is seen as an abuse of office, but not as the use of torture," the Crimean Human Rights Group underscores.
ol