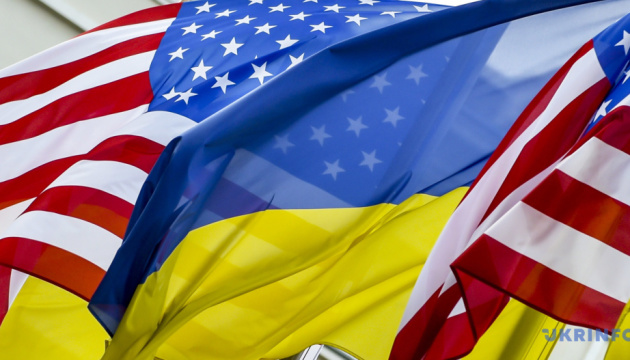 U.S. to allocate $100,000 to support Ukraine's response to floods
The United States will allocate $100,000 in new funding to eliminate the effects of severe flooding in western Ukraine.
The U.S. Embassy in Ukraine wrote about this on its Facebook page on June 27.
"The United States stands with Ukraine at this difficult time of severe flooding in western Ukraine. Through USAID, the American people will provide $100,000 in new funding to support Ukraine in responding to this humanitarian disaster. We will partner closely with the Ukrainian government to ensure these funds are used quickly and effectively to help the people of western Ukraine recover from this humanitarian disaster," the report reads.
As reported, heavy rainfall on June 22-24 caused floods in western Ukraine.
As of June 27, some 180 towns and villages in Ivano-Frankivsk, Chernivtsi, Lviv, and Ternopil regions were flooded. In addition, 202.3 km of roads and 94 bridges were destroyed; 620 km of roads, 259 bridges and 650 m of dams were damaged in flood-affected regions.
ish