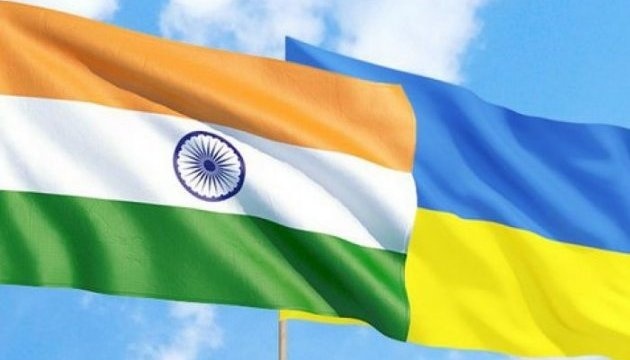 Ukraine, India to step up political dialogue
Ukraine and India will work to step up the top-level political dialogue and deepen economic cooperation despite the coronavirus pandemic, the press service of the Ukrainian Foreign Ministry has reported, following a meeting between Ukrainian Foreign Minister Dmytro Kuleba and India's Ambassador to Ukraine Partha Satpathy.
"The diplomats agreed that the pandemic should not hinder active interaction between Ukraine and India, one of our country's leading trading partners," the report said.
Kuleba said that supporting exports and balanced trade is an important task for both parties amid the economic downturn caused by the pandemic.
Kuleba said one of his main tasks is bringing bilateral relations with India to a new level.
To this end, both countries will work to intensify the political dialogue at the high and highest levels.
In 2019, India was the eighth largest export market for Ukrainian producers with supplies exceeding $2 billion. Total trade reached $2.765 billion last year.
op