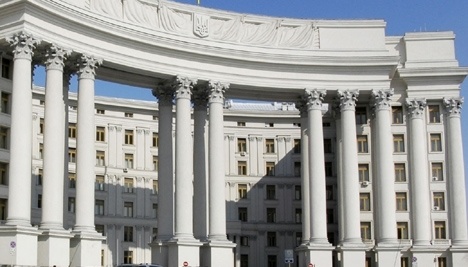 Ukraine condemns elections in Nagorno-Karabakh
The Ministry of Foreign Affairs of Ukraine strongly condemns the so-called "presidential and parliamentary elections", held on March 31 in the territory of Nagorno-Karabakh, the Republic of Azerbaijan.
"The results of these pseudo-elections have no legal consequences whereas they are contrary to the rules and principles of international law," reads the statement of the Ministry of Foreign Affairs of Ukraine.
Ukraine expresses its support for the sovereignty and territorial integrity of the Republic of Azerbaijan in its internationally recognized borders and stands for peaceful settlement of the Nagorno-Karabakh conflict.
ol