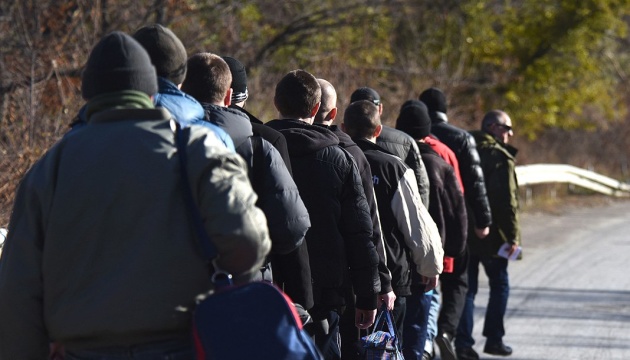 Head of President's Office: Coronavirus pandemic complicates prisoner exchange
The release of Ukrainian captives is complicated amid the COVID-19 pandemic.
"This process is ongoing. It is complicated by the [coronavirus] pandemic. Currently, the lists are being finalized and updated. You know that we had some difficulties with this because the Red Cross representatives were not allowed [to enter the occupied territory], but we still had received confirmation from the Trilateral Contact Group participants. The President had a conversation with the head of the Red Cross regarding the immediate visit of the Red Cross representatives to that territory. This would help us to improve the lists of the people who stay there. This work is ongoing and I hope that we will be able to start these exchanges in a week or two," Head of the Office of the President of Ukraine Andriy Yermak said during the online briefing.
He reiterated that the issue of prisoner exchange was one of the top priorities for the President, his entire team, the team working in Minsk and Normandy formats.
Yermak assured that he personally oversaw all the processes related to prisoner exchange and reported to the President.
ol