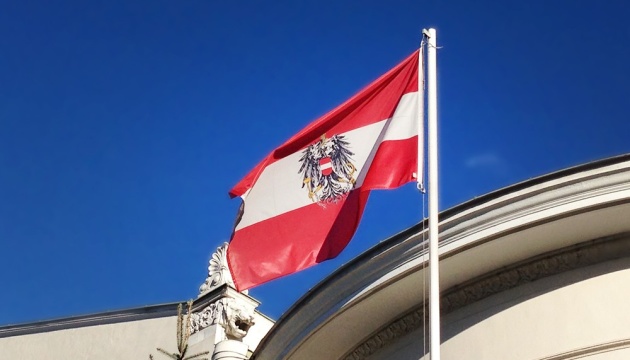 Ukrainians in Austria won't be fined for expired documents
The Austrian authorities will not impose sanctions on Ukrainians whose stay in the country may be exceeded due to quarantine.
Foreign Minister of Ukraine Dmytro Kuleba reached such an agreement with Federal Minister for European and International Affairs of Austria Alexander Schallenberg during a telephone conversation.
"The ministers agreed that the Austrian authorities will take measures to release the Ukrainian citizens from the fines imposed because of their exceeded stay in Austria due to quarantine," the press service of the Ministry of Foreign Affairs of Ukraine informs.
Dmytro Kuleba noted Vienna's active assistance in creating transit conditions for Ukrainian citizens returning by land transport through Austrian territory.
In turn, Alexander Schallenberg thanked for the assistance of Ukraine in the process of returning the Austrian citizens from Ukraine by flights operated by Ukrainian airlines.
As reported, Ukraine and a number of European countries imposed bans or restrictions on rail, air and bus passenger transportation and closed borders due to coronavirus pandemic.
As reported, Ukraine already has 218 laboratory-confirmed coronavirus cases, including five deaths.
ol