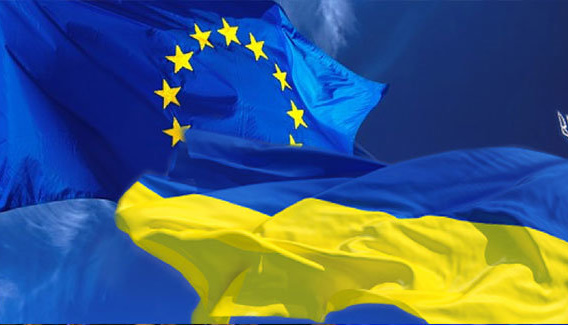 EU calls for investigations into crimes against humanity in occupied Donbas
The European Union condemns crimes against humanity in the temporarily occupied areas of Luhansk and Donetsk regions and calls for immediate and comprehensive investigations into these violations.
The relevant statement of the Spokesperson on human rights violations in the non-government controlled areas was released by the European External Action Service on Friday.
"The latest report by the Office of the United Nations High Commissioner for Human Rights (OHCHR) confirms that the practice of arbitrary detention, torture and the ill-treatment of conflict-related detainees in eastern Ukraine continues. All sides must respect their obligations under international human rights and humanitarian law. In particular, the OHCHR report identified and further confirmed a consistent pattern of arbitrary detention, often amounting to enforced disappearance, torture and ill-treatment of conflict-related detainees in the so-called 'Luhansk People's Republic' and 'Donetsk People's Republic," reads the document.
It notes that these practices and the impunity of their perpetrators must end. The testimony from released detainees, in the OHCHR reports, about the conditions of their detention are appalling, and the EU expects "immediate and comprehensive investigations into these reported violations."
"Furthermore, independent international observers, such as the International Committee of the Red Cross and the OHCHR, must be granted full and unconditional access to all detainees and places of detention. In this context, the EU expects Russia to exert its considerable influence over the armed formations it backs in order to achieve a sustainable and peaceful political solution to the conflict in eastern Ukraine," reads the document.
In addition, the European Union reiterated its full support for the independence, sovereignty and territorial integrity of Ukraine within its internationally recognized borders.