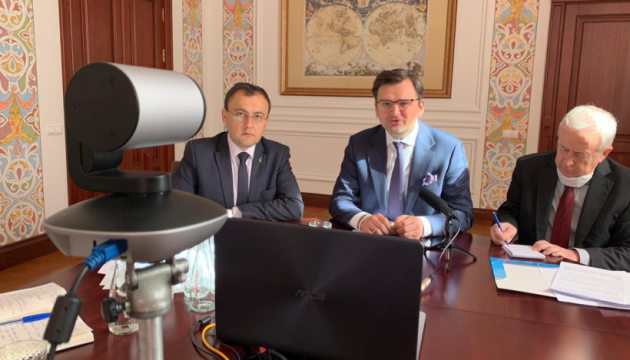 Ukrainians in Hungary won't be fined for expired documents
Foreign Minister of Ukraine Dmytro Kuleba has agreed with Hungarian Minister of Foreign Affairs and Trade Péter Szijjártó on the urgent signing of Ukraine-Hungary agreement on healthcare cooperation which will allow uniting efforts of the two countries to jointly fight coronavirus pandemic.
This was discussed during the talks between the foreign ministers of Ukraine and Hungary in videoconference format, the press service of the Ministry of Foreign Affairs of Ukraine reports.
Kuleba also reached agreement on the protection and support for the citizens of Ukraine in the territory of Hungary during the transport restrictions and assured of the corresponding attitude towards the citizens of Hungary in Ukraine.
Szijjártó assured that Ukrainian citizens in Hungary will not be fined for expired documents within this special period. The Hungarian government allowed extending the documents and visas to stay in Hungary for the period of restrictive measures.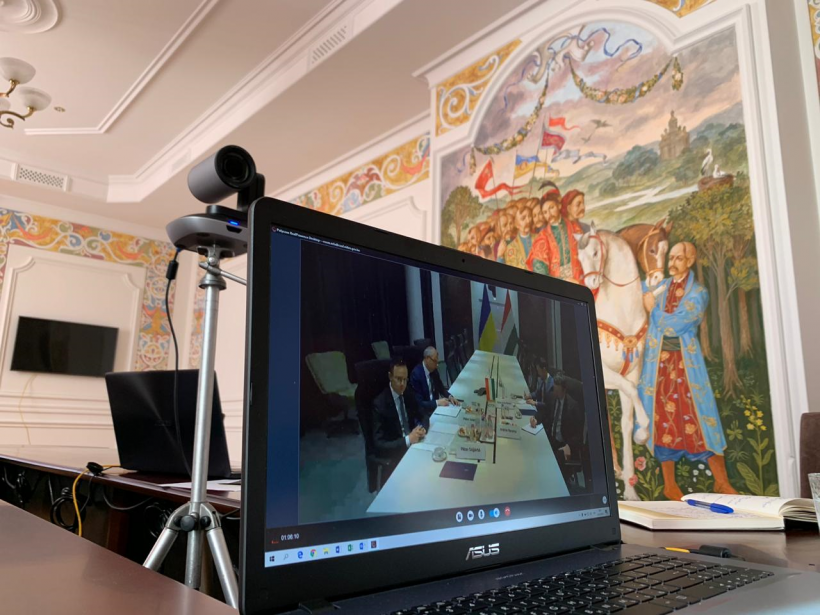 In addition, the foreign ministers of Ukraine and Hungary agreed to finalize other documents, which are expected to be signed at the meeting between President of Ukraine Volodymyr Zelensky and Prime Minister of Hungary Viktor Orbán.
"I am pleased to receive a confirmation from my colleague Péter Szijjártó that Prime Minister of Hungary Viktor Orbán accepted our invitation and will visit Ukraine... We will quickly agree on a date of the visit of the Hungarian side when the coronavirus pandemic ends," Kuleba noted.
Kuleba also reached agreement on the extension of the term of Hungary's EUR 50 million loan for infrastructure development in the border regions which was due to expire on June 2.
The parties also discussed the importance of protection of the rights of the Hungarian national minority in Ukraine and agreed to continue the dialogue in order to find solutions to the problematic issues with respect for the national interests of both countries.
The foreign minister of Ukraine also drew the attention of his Hungarian counterpart to Russia's attempts to manipulate the subject of coronavirus pandemic, seeking to ease sanctions allegedly for humanitarian reasons. Kuleba stressed that the sanctions had been imposed over Russian aggression, not coronavirus. Therefore, the sanctions have nothing to do with the pandemic. Hungarian Foreign Minister confirmed that Hungary's sanctions policy against the Russian Federation remained unchanged.
ol