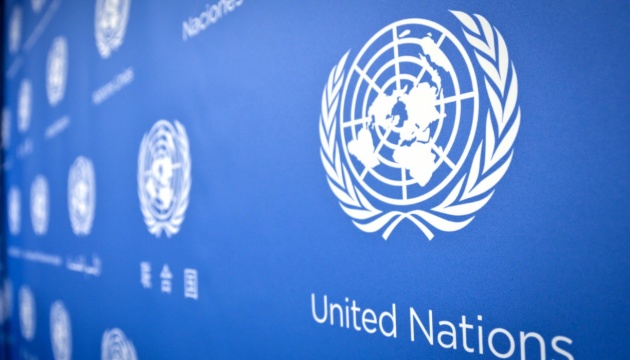 UN estimates Ukraine's needs to fight coronavirus at $165 mln
The United Nations and humanitarian organizations need $165 million to fight the Covid-19 pandemic in Ukraine.
"In conjunction with the launch of the COVID-19 Global Humanitarian Response Plan, the United Nations Resident and Humanitarian Coordinator in Ukraine Ms. Osnat Lubrani today issued the 'Ukraine Humanitarian Response Plan to the COVID-19 Pandemic', calling for US$165 million," Ukrinform learnt from the United Nations Office for the Coordination of Humanitarian Affairs.
The plan defines the response efforts being undertaken by the UN, front line humanitarian actors and public health and health service providers to mitigate the humanitarian consequences of the virus transmission, which is estimated to impact up to 21 million people living in Ukraine.
"The Plan considers the public health impact of the epidemic – as well as far-reaching consequences on the well-being of people and communities, which will go beyond the spread of disease, and span across many aspects of life from education, livelihoods, psychological well-being, and the ability to access basic human rights," reads the press release.
As noted, the humanitarian ask for Ukraine is an integral part of the "COVID-19 Global Humanitarian Response Plan" that was issued yesterday in Geneva and New York by the United Nations Secretary-General António Guterres.
As of 10:00 on March 26, Ukraine had 156 laboratory-confirmed cases of COVID-19, including five deaths.
ol