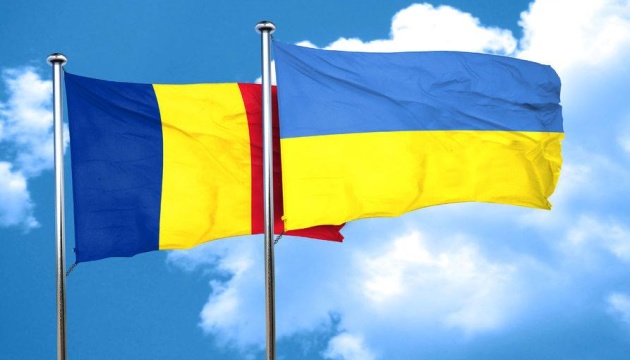 Ukraine, Romania agree to ensure protection of citizens, cargo transit
Ukrainian Foreign Minister Dmytro Kuleba and Romanian Foreign Minister Bogdan Aurescu have agreed to ensure the protection of citizens of the two countries during temporary transport restrictions.
The Ukrainian Foreign Ministry reported this following a phone conversation of the two ministers on Wednesday evening.
"I'm calling on you to fully support the Ukrainian citizens in Romania when the transport connection has been actually terminated, and I confirm that you can count on our relevant attitude towards the Romanian citizens in Ukraine during this difficult period," said Kuleba.
The Ukrainian foreign minister also thanked the Romanian counterpart for the Romanian side's readiness to ensure uninterrupted transit of Ukrainian cargo between Ukraine and the EU through the territory of Romania.