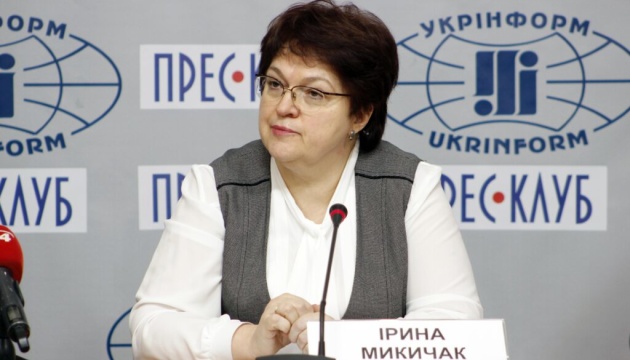 Government appoints new first deputy health minister
The Cabinet of Ministers at its meeting on Wednesday approved a resolution to appoint Iryna Mykychak as first deputy health minister of Ukraine.
Minister of the Cabinet of Ministers Oleh Nemchinov wrote about this on Facebook.
In addition, the government appointed Hennadiy Zabolotnyi as first deputy minister of the Cabinet of Ministers.
Oleksiy Perevezentsev has become state secretary of the Ministry of Youth and Sports.