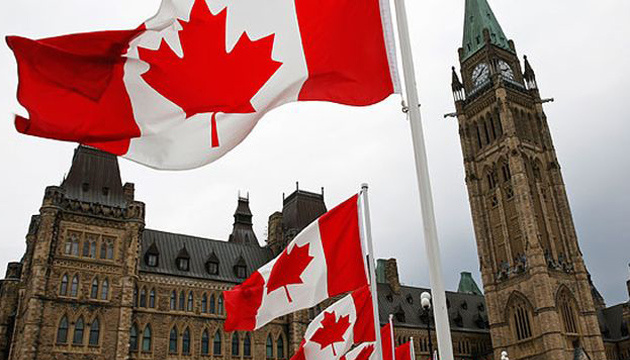 Canada continues to monitor Minsk process and reforms in Ukraine despite coronavirus pandemic
The Canadian Embassy in Ukraine continues to monitor the peace process in Minsk and reform initiatives in Ukraine despite the coronavirus pandemic.
"Even as we focus on pandemic response, the Embassy of Canada in Ukraine continues to watch peace process developments in Minsk, reform initiatives in the Verkhovna Rada and across many ministries. Lasting peace and sustainable reforms require transparent and democratic processes," the embassy posted on Twitter.
The embassy noted that Ambassador of Canada to Ukraine Larisa Galadza would continue to work with the Office of the President of Ukraine, the Cabinet of Ministers, the G7 Ambassadors' Support Group and civil society of Ukraine even in remote access mode.
ish