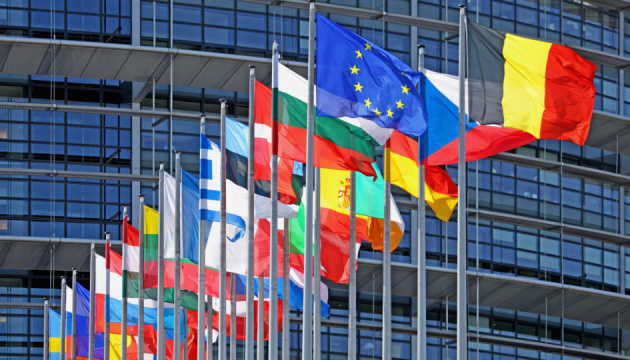 EU officially lifts sanctions against Azarov and Stavytskyi
The decision of the EU Council to lift sanctions against former Prime Minister of Ukraine Mykola Azarov and former Minister for Energy and Coal Industry Eduard Stavytskyi officially entered into force on Friday, March 6.
The relevant legal act has been published in the Official Journal of the European Union.
In particular, Azarov and Stavytskyi were removed from the list of individuals and legal entities under sanctions.
"On the basis of a review of Decision 2014/119/CFSP, the application of restrictive measures directed against certain persons, entities and bodies should be extended until 6 March 2021, the entries for two persons [Azarov and Stavytskyi] should be deleted…," reads the document.
The restrictive measures consisted of asset freezes and a ban on entry into EU countries.
At the same time, EU restrictive measures introduced in 2014 for the misappropriation of public funds of Ukraine or the abuse of office that led to the loss of budget funds of Ukraine were extended for ten former Ukrainian high-ranking officials by another year.
As Ukrinform reported, the EU Council on Thursday 5 decided to prolong for one more year until March 6, 2021 the existing asset freezes directed against 10 persons identified as responsible for the misappropriation of Ukrainian state funds or for the abuse of office causing a loss to Ukrainian public funds. The restrictive measures against two persons were not extended.
The decision was approved on the basis of the annual review of the measures. The sanctions were initially introduced in March 2014 and extended on a yearly basis since then.
iy