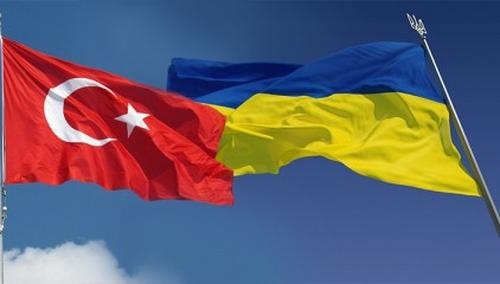 Zelensky: More powerful platforms needed to solve Crimean issue
The issue of the illegal annexation of Crimea by Russia is currently not being raised sufficiently, so there is a need for more powerful platforms to put the Crimean issue on the agenda.
"We had a very useful conversation with Mr. Erdoğan [during the last meeting in Kyiv] in the context of insufficient attention to the Crimean issue at the Normandy format meeting. We talked about the need for more powerful platforms to put Crimea on the agenda, and he supported my view. So I want to see Mr. Erdoğan at the negotiating table when this issue is discussed," President of Ukraine Volodymyr Zelensky said in an interview with Turkish TV channel "TRT".
He also reminded of the last Normandy format talks that had taken place in Paris on December 9 last year.
"The issue of Crimea is the most difficult one. When I attended the Normandy format meeting, I raised this issue, but they acted as if it had not existed as everyone talked about Donbas, how to stop the war. No arrangements on Crimea were reached. Crimea is a very strategic issue for us. Therefore, we cannot speak about the territorial integrity of Ukraine without discussing the issue of Crimea," Zelensky stressed.
According to him, there is an intention to invest in the infrastructure of the territories near Crimea.
ol