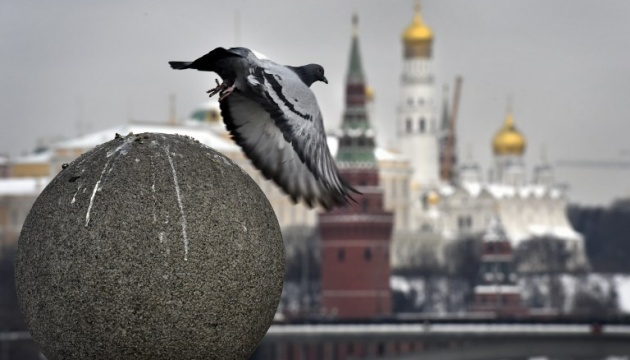 Ukrainian deputy foreign minister: Kremlin pursuing strategy of escalation in Donbas
Kremlin continues to pursue a strategy of escalation in Donbas in flagrant violation of Russia's obligations they have undertaken as a party to the Minsk agreements.
"The attack perpetrated today, on the fifth anniversary of the Debaltseve tragedy, is particularly cynical. The Ukrainian armed forces provided an adequate response to this offensive, committed by the Russian occupation forces with the use of the Minsk-proscribed weapons, exercising Ukraine's inherent right for self-defense," Deputy Minister of Foreign Affairs of Ukraine Serhiy Kyslytsya said at the United Nations Security Council briefing on Ukraine on Tuesday.
As the diplomat noted, the Ukrainian leadership confirmed: "that commitment to ending this war and to adhering to the reached agreements remains unshaken — as does our resolve to repel any acts of armed aggression against Ukraine."
In total disregard of the agreements reached in Paris in December last year by the leaders of Ukraine, Russia, France and Germany, over the last two months our positions have been shelled more than 400 times. Since the beginning of this year, 13 Ukrainian servicemen have been killed and almost 60 wounded.
"Can anyone call this a frozen conflict? Or perhaps a low-intensity conflict?
It is a war. The only ongoing war in Europe. The full-scale war waged by the Russian troops and its mercenaries, with weapons and ammunition supplied by the Russian Federation," the Ukrainian deputy foreign minister stressed.
That is exactly why OSCE SMM monitors, as we learn from the SMM reports, are still restricted of freedom of movement, as well as deprived of proper access to the Russian-Ukrainian border, he noted.
ol