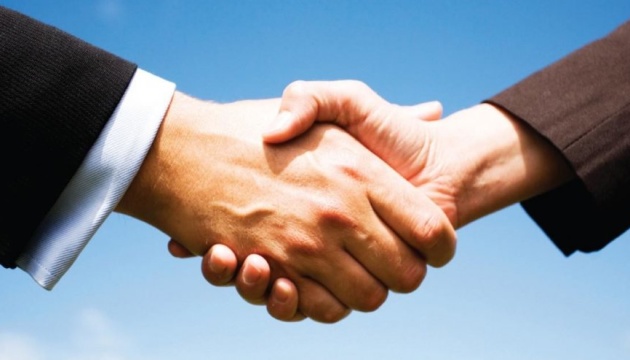 Kharkiv, Kherson governors sign memorandum of cooperation
Heads of Kharkiv and Kherson Regional State Administrations, Oleksiy Kucher and Yurii Husiev, have signed a memorandum of cooperation, according to the website of the Kharkiv Regional State Administration.
"We have reached an agreement on signing an interregional memorandum of cooperation," said Oleksiy Kucher during joint events with the participation of his counterpart from Kherson, Yurii Husiev.
Kucher noted that the memorandum is aimed at "deepening the processes of interaction that will help to develop our regions."
During the meeting, Yurii Husiev also represented the potential of Kherson region's development and invited the delegation of Kharkiv region to pay an official visit.
In addition, the two governors discussed the holding of an Interregional Development Forum in Kherson on May 6-7 with the participation of a delegation from Kharkiv.
iy