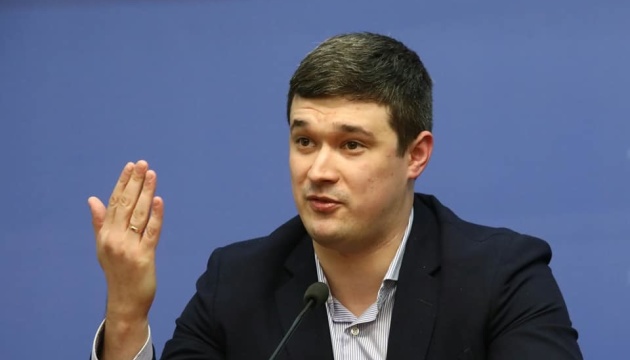 Digital Transformation Ministry saves over UAH 1 bln in budget funds - Fedorov
Ukraine's Deputy Prime Minister - Minister of Digital Transformation Mykhailo Fedorov has informed that the ministry has managed to save over UAH 1 billion in budget funds over four months of its work.
In a post on Facebook, he wrote: "We have managed to save at least UAH 1,380,000,000 in budget funds of Ukraine over four months since the launch of our ministry, with the support of relevant ministers".
According to him, the funds were saved due to the following reforms: termination of inefficient IT procurement – UAH 38.1 thousand, termination of procurement of large number of servers and surplus licenses for the state enterprise Information Court Systems – UAH 125.9 million, state institution Healthcare Center - UAH 115.7 million.
Also, the ministry reduced the costs for maintaining the State Special Communications Service (for 2020) – UAH 1 million and saved on purchases – UAH 102.7 million.
iy