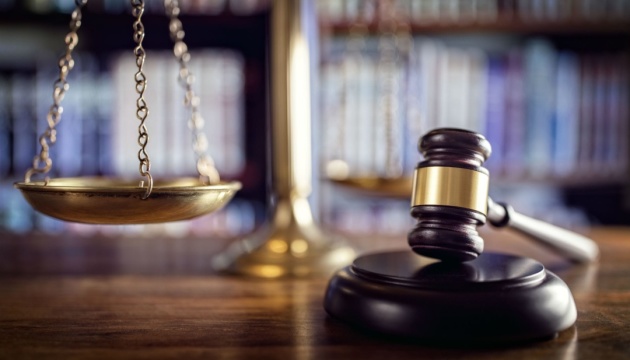 Arrest of four political prisoners in Crimea extended until February 15
A "court" in the occupied Crimea upheld the continuation of arrest of Crimean Tatar activists Tofik Abdulhaziyev, Rustem Sheikhaliyev, Osman Arifmetmetov and Seitveli Seitabdiyev until February 15, 2020.
"As in many cases, our appeals were rejected, and the court upheld the arrest of Tofik Abdulhaziyev, Rustem Sheikhaliyev until February 2020," lawyer Emil Kurbedinov said, the Crimean Solidarity initiative reports.
According to him, Abdulhaziyev did not participate in the court hearing because "he undergoes compulsory psychiatric examination from today." At the same time, activist Sheikhaliyev stated at the hearing that Russian authorities persecuted all Crimean Tatars in Crimea on political motives.
Another lawyer in the process, Isliam Veliliayev, also said that the appeals filed against the ruling to extend the arrest of Osman Arifmetmetov and Seitveli Seitabdiyev were rejected by the "Supreme Court" and, accordingly, "the ruling of the court of first instance came into force."
According to Veliliayev, his client Seitabdiyev is now in Rostov. "On December 2, he was taken from a pre-trial detention center in Simferopol and arrived in the pre-trial detention center No.1 in Rostov only on December 16, where he is in quarantine and held in inhumane conditions," the lawyer said.
On March 27-28, 2019, Russian security forces in the occupied Crimea conducted mass searches and detained Crimean Tatars, mostly activists of the Crimean Solidarity initiative. In total, 24 persons were detained and arrested, becoming the defendants in the Hizb ut-Tahrir case of second Simferopol group.
ol