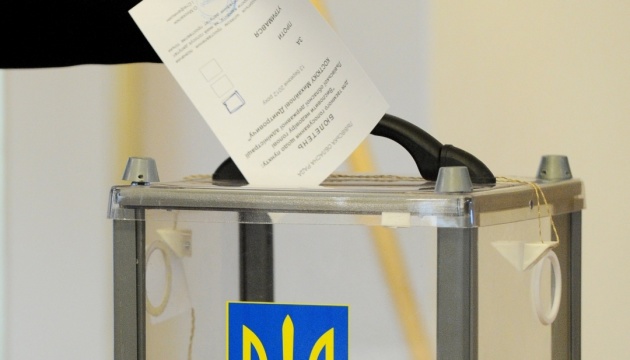 Normandy Four may discuss local elections in occupied Donbas in four months
Normandy Four leaders may discuss holding of local elections in the occupied territories of eastern Ukraine in four months.
"We now need to ask the foreign ministers, as well as advisors, to agree on political and security conditions in order to ensure all the preconditions for holding local elections in four months," President of France Emmanuel Macron said following the Normandy Four summit in Paris, an Ukrinform correspondent reports.
This will form the basis of trust for further progress in the peace process, Macron added.
In particular, the Common Agreed Conclusions of the Paris "Normandie" summit of December 9, 2019 state: "They [leaders] ask their Ministers of Foreign Affairs and Political Advisors to ensure the implementation of the agreements reached and they agree to have another meeting in this format within four months on the political and security conditions, inter alia for the organization of the local elections."
ol