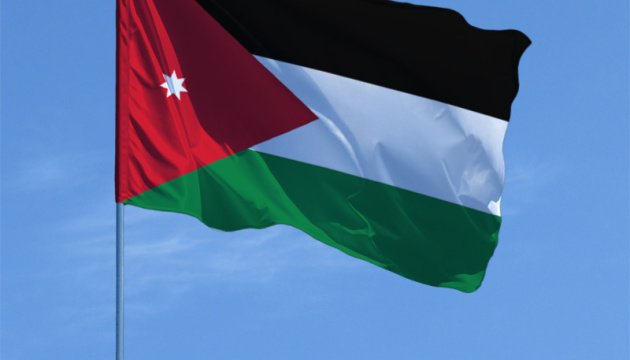 Justice ministers of Ukraine and Jordan sign mutual legal assistance treaties
Justice Minister of Ukraine Denys Maliuska and Justice Minister of the Hashemite Kingdom of Jordan Bassam Samir Talhouni have signed interstate treaties on mutual legal assistance.
The signing ceremony took place in Kyiv as part of the official visit of Justice Minister of Jordan to Ukraine, the Ukrainian Justice Ministry's press service reported.
"The Justice Ministers of Ukraine and Jordan have signed interstate treaties on mutual legal assistance in criminal matters, mutual legal assistance in civil matters, the transfer of convicted persons and the extradition of perpetrators," says the statement.
In particular, Maliuska stressed that the Justice Ministry of Ukraine is interested in enhancing the bilateral dialogue in the field of justice with Jordanian partners.
"I believe that the treaties we have signed today will help to protect the rights and interests of our citizens, as well as to strengthen cooperation between state authorities of both countries," the minister said.
It is noted that the implementation of these treaties will create the conditions for ensuring the cooperation of the competent authorities of both states during the judicial review of civil cases, the investigation and the trial of criminal cases, ensure the possibility of extradition of persons accused or convicted of committing crimes and bring them to justice, and the transfer of sentenced persons to serve the sentence in the state of their nationality.
The parties also noted that the Ukrainian-Jordanian relations in the field of justice have considerable potential and agreed to start a negotiation process to develop an interagency treaty legal framework.
iy