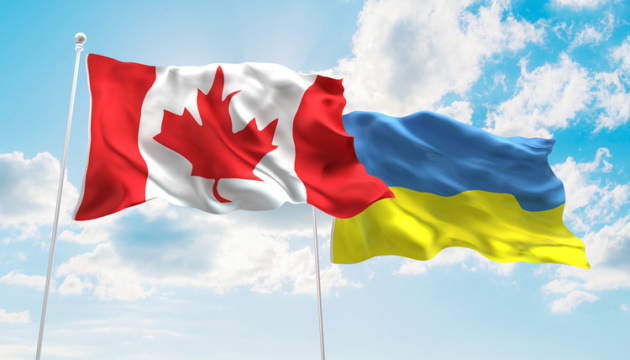 Canada provided $245 mln of assistance to Ukraine in past six years
Since the beginning of 2014, Canada has provided $245 million in development assistance to Ukraine as part of technical and financial cooperation.
The press service of the Ministry of Economic Development, Trade and Agriculture reported this following the review of the portfolio of projects of international technical assistance financed by the Government of Canada, which took place with the participation of Deputy Minister of Economic Development, Trade and Agriculture Taras Kachka.
"Ukraine is carrying out technical and financial cooperation with many countries and we can state for sure that Canada is one of the largest and most reliable our partners. Thus, since the beginning of 2014, the amount of development aid provided to Ukraine has reached $245 million," Kachka said.
Also, the deputy minister noted that Canada ranks fourth among the donors in terms of the amount of assistance provided. At present the ministry has registered 16 Canadian government-funded technical assistance projects worth over $205 million, which are consistent with the targets of the Government's Action Program and correspond to priority directions of development.
iy