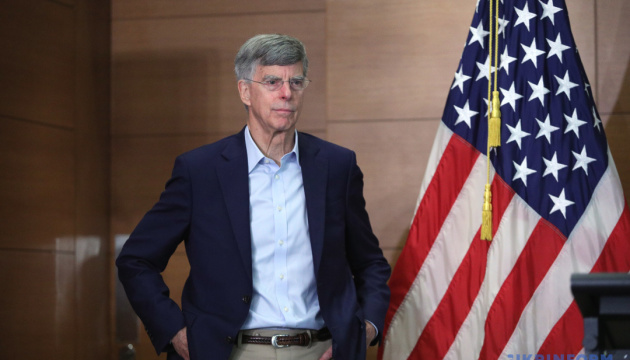 Zelensky would have been much weaker if U.S. had withheld military aid - Taylor
If the United States had withheld military aid to Ukraine, President Volodymyr Zelensky would have been much weaker in his negotiations with Russia, Chargé d'Affaires, a.i. William Taylor has said.
He said this during the first open hearing of the impeachment inquiry against President Donald Trump.
"President Zelensky is very interested in U.S. support, both assistance and political support," the diplomat said.
Taylor also noted that such a situation could have provoked Russia into new aggression against Ukraine.
"The Russians always look for vulnerabilities, and they know that the United States has supported Ukraine. If the Russians determine or suspect that that support is lessened or not there, they will likely take advantage," Taylor said.
Earlier, Taylor said that Ukraine's government owes nothing to President Donald Trump.
op