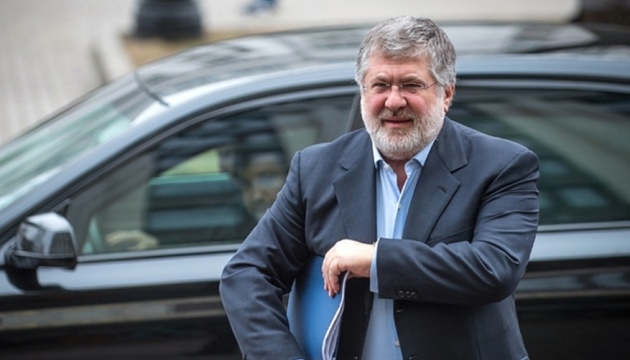 Kolomoisky rejects reports about his hidden influence on Zelensky – NYT
Billionaire Ihor Kolomoisky has rejected the reports about his hidden influence on President of Ukraine Volodymyr Zelensky. But he warned that he was starting to believe that depiction of himself, and that he had the ability to make it come to life.
He stated this in an interview with The New York Times.
"If I put on glasses and look at myself like the whole rest of the world, I see myself as a monster, as a puppet master, as the master of Zelensky, someone making apocalyptic plans," Mr. Kolomoisky said. "I can start making this real."
As reported, on September 10, Ukrainian President Volodymyr Zelensky met with businessman and former head of Dnipropetrovsk Regional State Administration Ihor Kolomoisky. They discussed the issue of doing business in Ukraine and also talked about the energy sector.
Earlier, Former U.S. Ambassador to Ukraine (1998-2000) Steven Pifer drew attention to the unacceptability of any influence of businessman Ihor Kolomoisky on decisions of the current state leadership of Ukraine.
Pifer, who currently serves as a senior fellow at the Brookings Institution, said that Zelensky needed to deal carefully with Kolomoisky, and warned against compromises on Privatbank.
ish