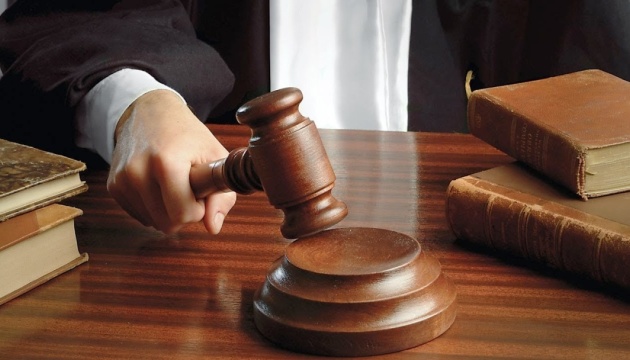 Russian court sentences six Crimean Tatars to up to 19 years in prison
The Southern District Military Court in Rostov-on-Don in Russia sentenced six Crimean Tatars to 7-19 years in prison within the so-called "Hizb ut-Tahrir case."
"On November 12, the Southern District Military Court in Rostov-on-Don sentenced six defendants in Yalta's Hizb ut-Tahrir case to imprisonment in a penal colony. According to the court's ruling, Muslim Aliyev was sentenced to 19 years in prison, Inver Bekirov — to 18 years, Emir-Usein Kuku — 12 years, Vadym Siruk — 12 years, Arsen Dzhepparov — 7 years, and Refat Alimov — 8 years," the Crimea. Realities portal reports.
They will serve their sentences in a maximum security penal colony.
As the Crimean Solidarity initiative reports, more than 150 compatriots and fellow believers from Crimea came to court to support the prisoners. The court hearing was attended by Consul General of Ukraine in Rostov-on-Don Taras Malyshevsky and press secretary of the Russian branch of Amnesty International.
As reported, Muslims are persecuted in the occupied Crimea, being accused of belonging to the Hizb ut-Tahrir organization prohibited in the Russian Federation. In total, about 70 people have been arrested in annexed Crimea on suspicion of involvement in the organization. Some of them have already been convicted.
ol