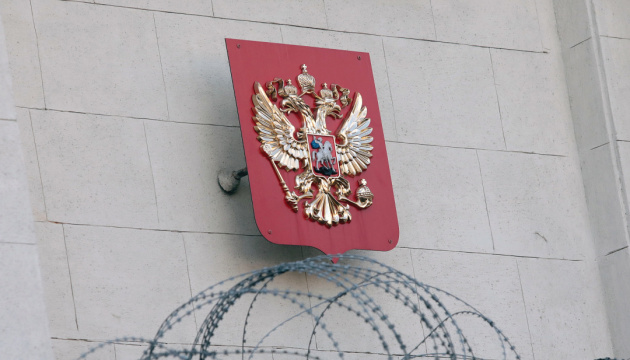 EU to prolong sanctions against Russia in December – journalist
The European Union is likely to extend economic sanctions against Russia in December 2019, Radio Free Europe / Radio Liberty reporter Rikard Jozwiak has reported on Twitter.
"The EU sanctions against Russia are likely to be prolonged at the European Council meeting in December," he wrote.
At the same time, according to the journalist, he wouldn't be surprised to see some sort of opening to Moscow such as "Lavrov soon being invited to an EU foreign affairs council and then possibly a resumption of EU-Russia summits."
As known, the European Union in July 2014 introduced economic sanctions against Russia for the illegal annexation of Crimea and actions destabilizing the situation in eastern Ukraine. The sanctions were strengthened in September 2014.
In March 2015, the European Council linked the effect of restrictive measures with Russia's failure to comply with the Minsk agreements. Since then, the EU has been considering the extension of economic sanctions against Russia every six months.
ish