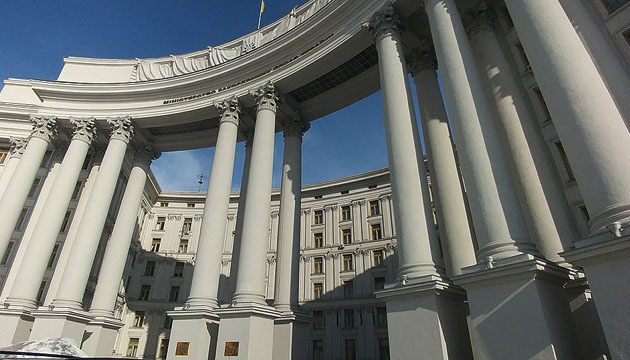 Ukraine condemns terrorist attacks in Saudi Arabia
The Ukrainian Foreign Ministry has expressed deep concern and strongly condemned terrorist attacks on Saudi Arabia's energy infrastructure facilities.
"The Ministry of Foreign Affairs of Ukraine is deeply concerned about sabotage and terrorist attacks on energy infrastructure facilities in the Kingdom of Saudi Arabia, the latest manifestation of which was the attack on the oil refinery in Abqaiq and the Khurais oil field on September 14, 2019," reads a statement posted on the ministry's website on Monday, September 16.
The ministry said that Ukraine strongly condemns these terrorist attacks that endanger the lives of Saudi Arabian civilians, the environmental security of the region and the stability of the global energy market.
op